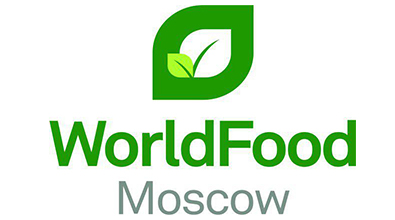 Golden victory in the contest "Product of the year - 2017"
On September 11-14, Ecoland Company took part in World Food Moscow 2017, where it presented its own brand "Princess of Taste". The focus of the exposition was a line of olive oils: Extra Virgin, Pure and novelty Pomace.
Read more →
News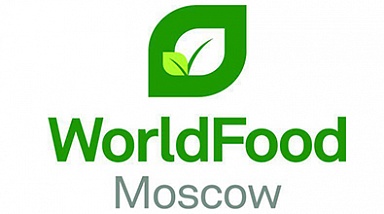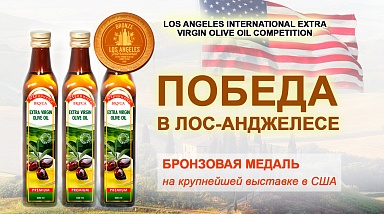 Bronze from Los Angeles
The quality of olive oil "Princessa Vkusa" was awarded a bronze medal at the world's largest food exhibition of olive oils Extra Virgin in Los Angeles.
Read more →
27.02.2018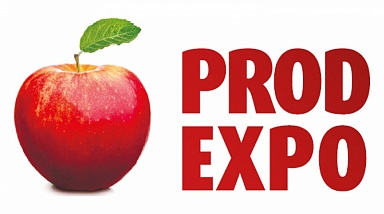 PRODEXPO with a gold medal
From February 5 to 9, Moscow hosted the most authoritative annual event in the field of food - the 25th international forum Prodexpo. The company "Ecoland" returned from the exhibition with a gold medal.
Read more →
02.02.2018